For businesses and organizations
Today's professionals need to constantly refresh, update and upscale their knowledge. Online learning plays a key role in this – it helps in keeping your workforce up to speed with the developments in rapidly advancing engineering sectors.
TU Delft Online Learning offers an innovative and flexible way of upskilling your employees. Through our online courses we enhance the competency level of professionals all over the world. Our courses cover a wide range of topics: we focus on industries which are constantly advancing and have strategic importance in the current world.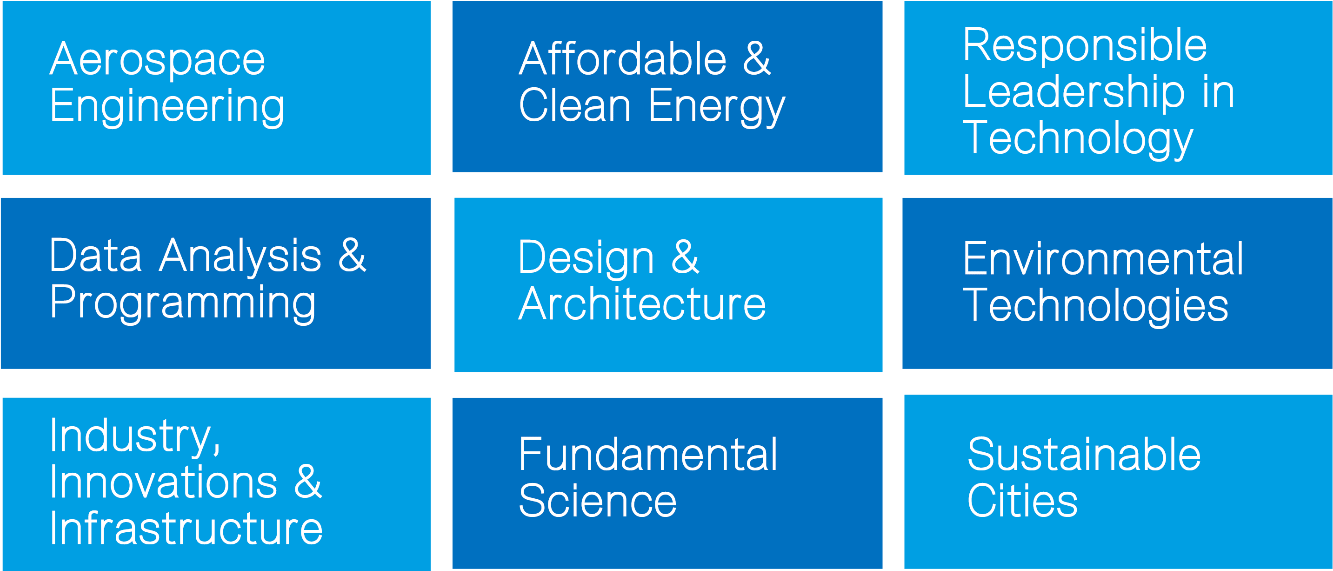 Benefits for Your Organization

   Improve the efficiency of your business


   Bridge the competency gap


   Increase your employee productivity


   Reduce expenses on travel, classroom instructors and facilities


   Attract and retain talent


   Develop capacity for ongoing innovation
 
Why choose TU Delft Online Learning?

   Gain access to knowledge and expertise of our world-class research and teaching staff


   industry-relevant courses as a result of our partnerships with leading companies in the field


   Possibility of course fee reduction for groups (for more info contact us)


   Courses are recorded and are 100% online. Your employees can study 24/7, at the time and place that suit them
 
What do industry experts say about our courses and programs?
Sustainable Packaging in a Circular Economy
"Over 50 employees of Coty participated in the online course "Sustainable Packaging in a Circular Economy" offered by TU Delft. This resulted in an increased understanding in our teams of sustainability and how it can further be applied to our business. Through this course we will stimulate our employees to participate in and contribute with even more confidence to discussions on sustainable packaging within our company."
— Vincent Delavenne, Vice-Président Packaging, Coty Luxury
Professional Certificate Program in Aeroacoustics
"Siemens Gamesa Renewable Energy has pursued a focused R&D program on aeroacoustics for many years, and as a result newly developed low-noise technologies are continuously implemented in new and existing wind turbines. We have collaborated with Delft University of Technology in various research projects to further the application of promising noise reduction technologies. These courses in aeroacoustics will provide professionals with the opportunity to learn about the fundamentals and how to apply them in various applications."
— Stefan Oerlemans, Head of Noise Section, Siemens Gamesa Renewable Energy A/S
MicroMasters Program in Solar Energy Engineering
"At Trina Solar, our mission is to develop smart energy for the benefit of mankind. Skilled engineers are essential to sustain the rapid growth in the solar energy industry and drive innovation to reduce the cost of solar power. Education and training of young engineers is therefore critical in this new industry. The Solar Energy Engineering MicroMasters Program is extremely relevant for anyone who would like to pursue a career in this sector."
— Pierre Verlinden, Vice-President and Chief Scientist, Trina Solar
Professional Certificate Program in Automated Software Testing
"Software testing is indispensable for developers who want to ship high-quality software. The techniques and methods used by Delft University of Technology will prepare you to contribute to a software team using industry-standard workflows. The program will equip any Java developer, QA engineer, or software tester with important skills."
— Vanessa Gennarelli, General Manager Education, GitHub
Today's leading organizations rely on TU Delft Online Learning to help with the on-boarding, development and upskilling of their workforce: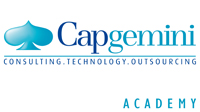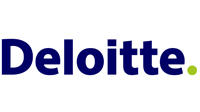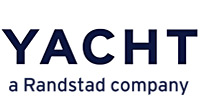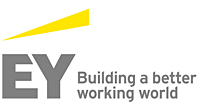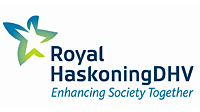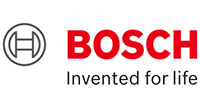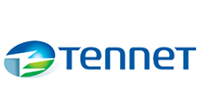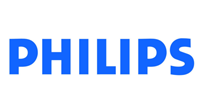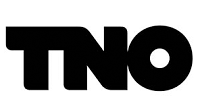 Contact
Please contact us if you would like to learn more about online learning for your organization.