Bio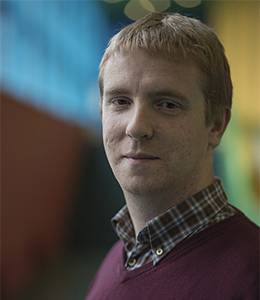 Roeland De Breuker received his BSc, MSc and PhD from the Delft University of Technology. He is leading a research group of 2 post-docs, 10 PhD students and 15 MSc students in the field of aeroelasticity and adaptive structures.
He is active in multiple EU and Dutch national projects, as well as in projects which are directly funded by aerospace industries.
research interest
Aeroelasticity.
Adaptive structures.
Aircraft design.
More info
position
Assistant professor at the Department of Aerospace Structures and Computational Mechanics, Faculty of Aerospace Engineering, Delft University of Technology
degrees
PhD, Delft University of Technology
MSc in Aerospace Engineering, Delft University of Technology
faculty