Bio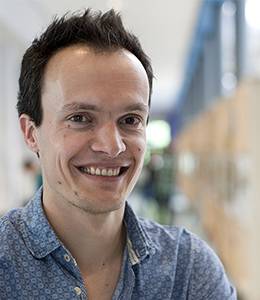 Jaap Daalhuizen is an assistant professor at the Technical University of Denmark. He holds a Master of Science in Integrated Product Design from the TU Delft, where he recently defended his PhD thesis on Method Usage in Design.
He is co-editor of the Delft Design Guide and believes that design methods and models are important means to help designers deal with the complexity and uncertainty that is inherent in creating innovative design solutions.
research interest
Design Theory.
Design Methodology.
Design Research.
Human Behavior in Design.
Design for X.

More info
position
Assistant Professor at Technical University of Denmark
degrees
PhD, Delft University of Technology
MSc in Integrated Product Design, Delft University of Technology

Publications