Bio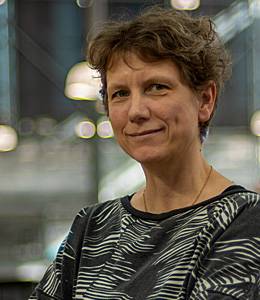 Frederique van Andel holds a Master's degree in both urban planning and architecture from Delft University of Technology. She worked for Mecanoo architecten and DP6 architectuurstudio in Delft, and lived in Barcelona where she worked with architect Toni Gironès.
Since 2006, Frederique is a senior researcher in the Global Housing research group of the Faculty of Architecture and the Built Environment of TU Delft. Her main topic of interest is affordable housing for growing cities in the Global South. Frederique curated the exhibition 'Global Housing – Affordable Dwellings for Growing Cities' (2016) with venues in Delft and Addis Ababa.
She is editor of the book series DASH (Delft Architectural Studies on Housing) and coordinates the online Platform for Affordable Dwelling (PAD). Frederique teaches Master courses on Global Housing Design and Bachelor courses on Plan Analysis. She is project manager for the research project 'Addis Ababa Living Lab: Creating Resilient Dwelling Clusters for Urban Resettlement in Addis Ababa, Ethiopia', funded by the Dutch Research Council and TU Delft (2019-2023).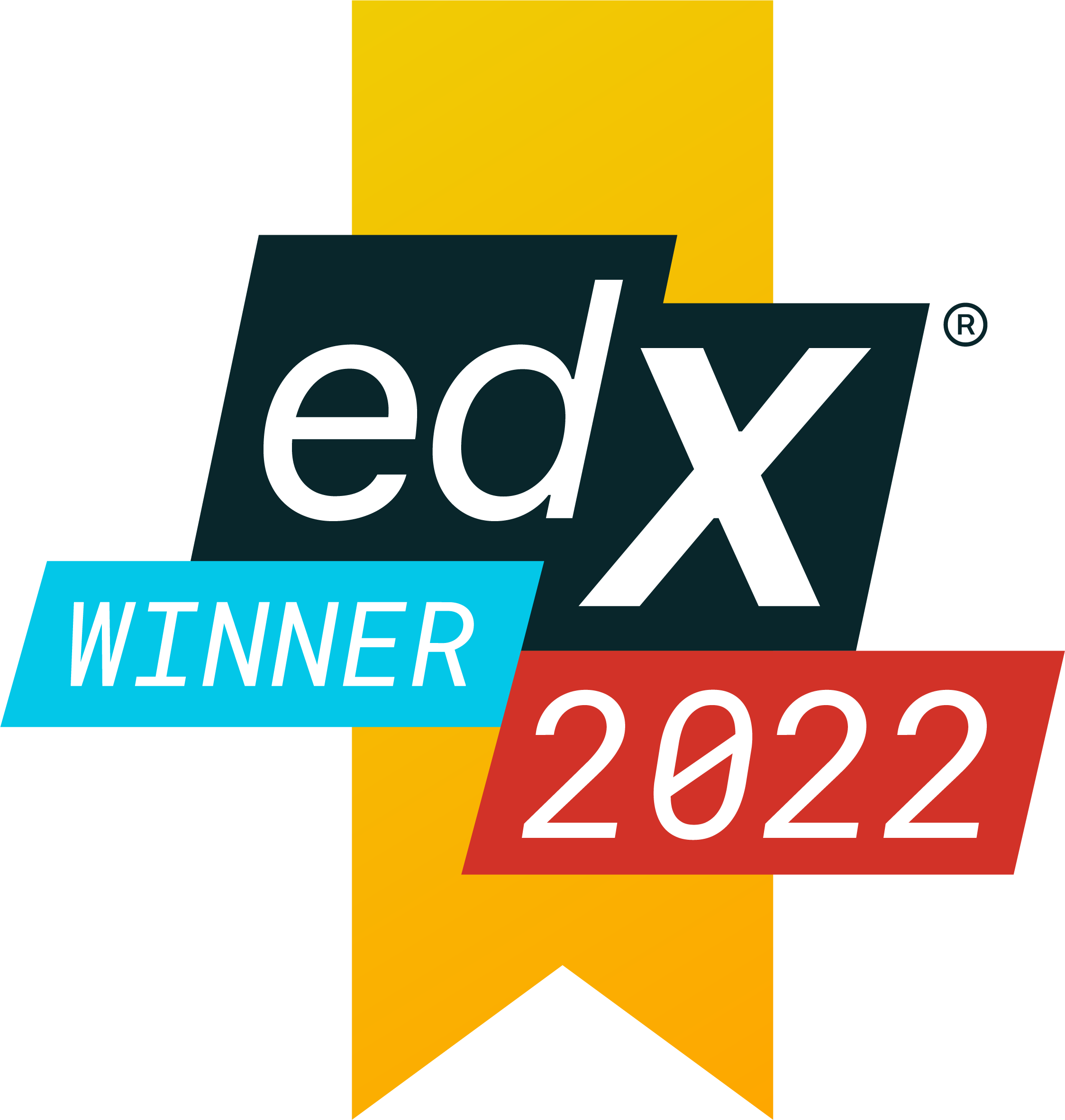 Frederique van Andel is the winner of the 2022 edX Prize for Exceptional Contributions in Online Teaching and Learning, for the online course Global Housing Design. The course, which focuses on the design of sustainable and inclusive housing, directly addresses the critical global need for urban development expertise, with close to a billion people worldwide currently living in inadequate housing.
research interest
Affordable housing
Incremental housing
Dwelling design
Participatory housing design
More info
position
Senior researcher in the Global Housing research group, Faculty of Architecture and the Built Environment, Delft University of Technology
degrees
MSc, Architecture, Urbanism and Building Sciences, Delft University of Technology
faculty