Bio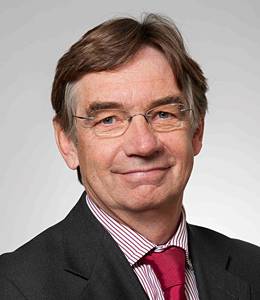 Frank Rieck is a lector Future Mobility on the Rotterdam University of Applied Sciences and president at Dutch-INCERT. His background lies in industrial design of automobiles, the development of light materials and various senior management functions.
Since the Hotzenblitz in 1992 it was clear to him that electric mobility can offer a remarkable driving experience.
After seeing the unparalleled technical achievements at Tesla firsthand he is convinced that the combination of light cars and electric drive will make for an electrifying experience.
More info
position
Lector Future Mobility on the Rotterdam University of Applied Sciences and president at Dutch-INCERT
degrees
MSc, Industrial Design, Delft University of Technology