Bio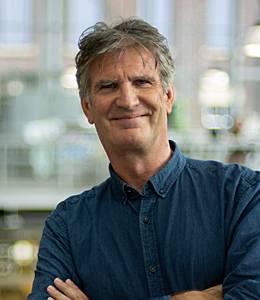 Eric van den Ham is lecturer Climate Design and Building Physics with the Faculty of Architecture & the Built Environment at TU Delft.
Eric has worked for more than 30 years as a climate design consultant and is specialized in energy performance assessment of buildings.

Eric van den Ham is the winner of the 2020 edX Prize for Exceptional Contributions in Online Teaching and Learning, with his online course "Zero-Energy Design: an approach to make your building sustainable".
More info
position
Lecturer Climate Design and Building Physics, Faculty of Architecture & the Built Environment, TU Delft
degrees
ir, Architectural Engineering, Delft University of Technology
faculty