Bio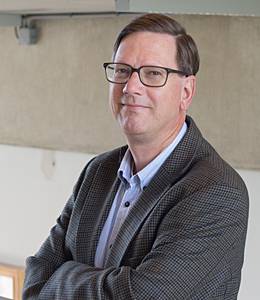 Emile is a senior lecturer of Economics and Project Finance at Delft University of Technology. He has a career spanning 28 years, in which he has built up broad experience in project finance, working in many project roles and organizing the financing for many different projects.
This unique combination of roles has given Emile substantial practical experience with what is required to succeed in financing a project and what steps you can take to optimize the chance of success.
Emile's areas of expertise are finance, investment, private equity, commercial law, tax law and financial risk management.
research interest
(International) Finance.
International taxation.
Project financing.
Conservation of animals forestry.
Natural resources.
More info
position
Senior lecturer of Project Financing, Faculty of Civil Engineering and Geosciencesat Delft University of Technology
degrees
Meester (LLM), Fiscaal recht / Tax Law, University of Amsterdam
EJ / BSc, Economisch Juridisch / Legal Economics, Hogeschool van Utrecht
faculty