Bio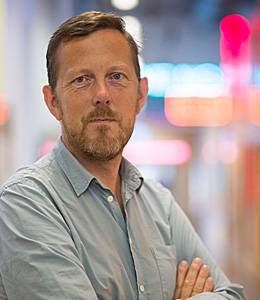 Dick van Gameren is a full professor at Delft University of Technology, Dean of the Faculty of Architecture and the Built Environment at TU Delft and partner/director of design and research at Mecanoo architecten in Delft, the Netherlands.
He combines his work as an architect with education and research, maintaining a critical approach to design by lecturing, researching and publishing. In 2008, Van Gameren founded the book series DASH (Delft Architectural Studies on Housing) and is since then editor in chief. At TU Delft, he leads the Global Housing Study Centre, an international education and research network which focuses on the problems of building affordable housing in rapidly expanding cities.
In 2007, Van Gameren won the prestigious Aga Kahn Award for the design of the Dutch Embassy in Ethiopia.
Finalist 2022 edX Prize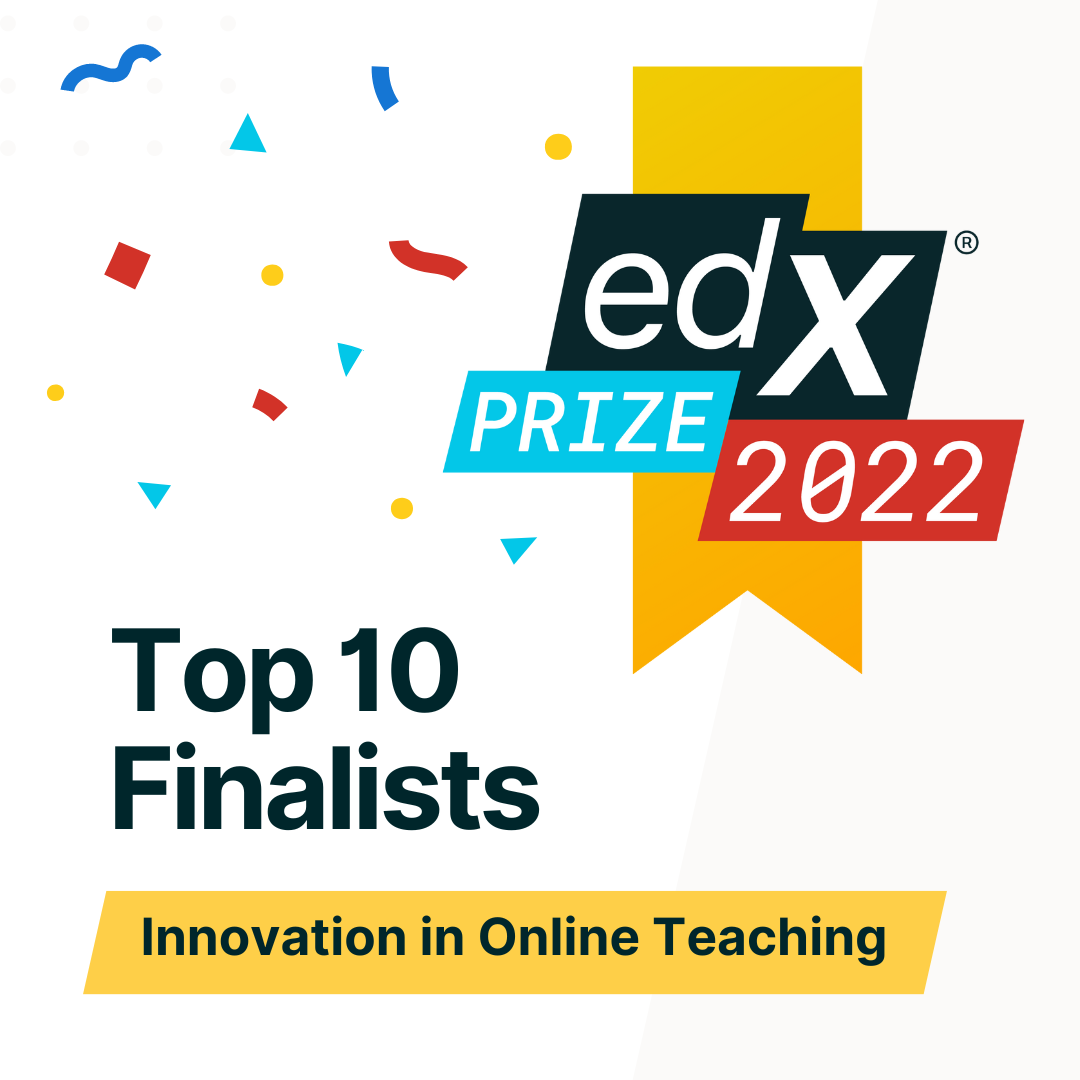 Dick van Gameren and his team are shortlisted as a finalist for the 2022 edX Prize for Exceptional Contributions in Online Teaching and Learning. The 10 finalists represent best-in-class online learning experiences that deliver learner-centric, impactful outcomes on the edX platform.
research interest
Architecture
Urban design
Affordable housing design
Architectural Education
More info
position
Full professor at Delft University of Technology
Dean of the Faculty of Architecture and the Built Environment, Delft University of Technology
degrees
MSc, Architecture, Delft University of Technology
faculty