Bio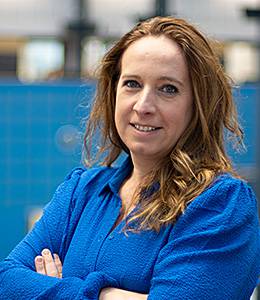 Caroline Newton is an urban planner, an architect, and a political scientist. Her work and research focus are on the social and political dimensions of design. She is particularly interested in the connections between the social and designed and built worlds. She is the Van Eesteren Fellow at TU Delft's Faculty of Architecture and the Built Environment's Department of Urbanism.
Caroline's research interests encompass (informal) housing and participatory upgrading, the complexity of architecture and planning in post-colonial contexts, and the methodological and pedagogical obstacles inherent in a designerly approach to knowledge development.
Caroline is an advocate for revitalised professional participation in urban development and the reintroduction of advocacy to the forefront of planning and spatial practises. She advances a critical and involved approach to strategic planning, presenting planning techniques as acts of resistance, as enablers of alternative spatial possibilities and imaginations.
More info
position
Associate professor at the Faculty of Architecture and the Built Environment, Delft University of Technology
degrees
PhD, Social Geography, KU Leuven
MA, Political Science, University of Brussel
faculty