Bio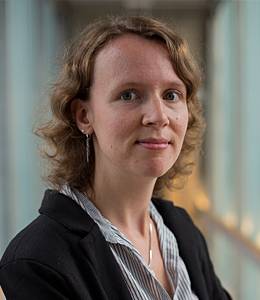 Anneke Zuiderwijk is an associate professor at the Faculty of Technology, Policy and Management at Delft University of Technology in the Netherlands. Her research focuses on open data, and more specifically, on theory development concerning infrastructural and institutional arrangements that incentivize open data sharing and use behavior by governments, researchers, companies, and citizens.
Anneke is also the director of the Open Data Research Lab
research interest
Open data use.
Open data ecosystems.
Socio-technical open data infrastructures and platforms.
Metadata for open data.
Open data business models.
Open data policy analysis and open data release.
More info
position
Associate professor at the Faculty of Technology, Policy and Management at Delft University of Technology
degrees
MSc, Criminology, Leiden University
faculty