Bio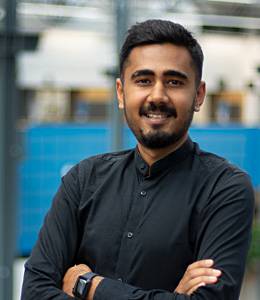 Rohan Varma is an architect and doctoral researcher based both in Mumbai and Amsterdam. He studied at the KRVIA, Mumbai, and worked for Charles Correa for two years before receiving his Master's in Architecture with honourable mention from the TU Delft in the Netherlands.
Rohan is a 2011 Tata and Mahindra Scholar and was nominated for the 2014 Archiprix Award. Currently, Varma combines his work as a practising architect with his work at the TU Delft where he is a doctoral candidate and tutor.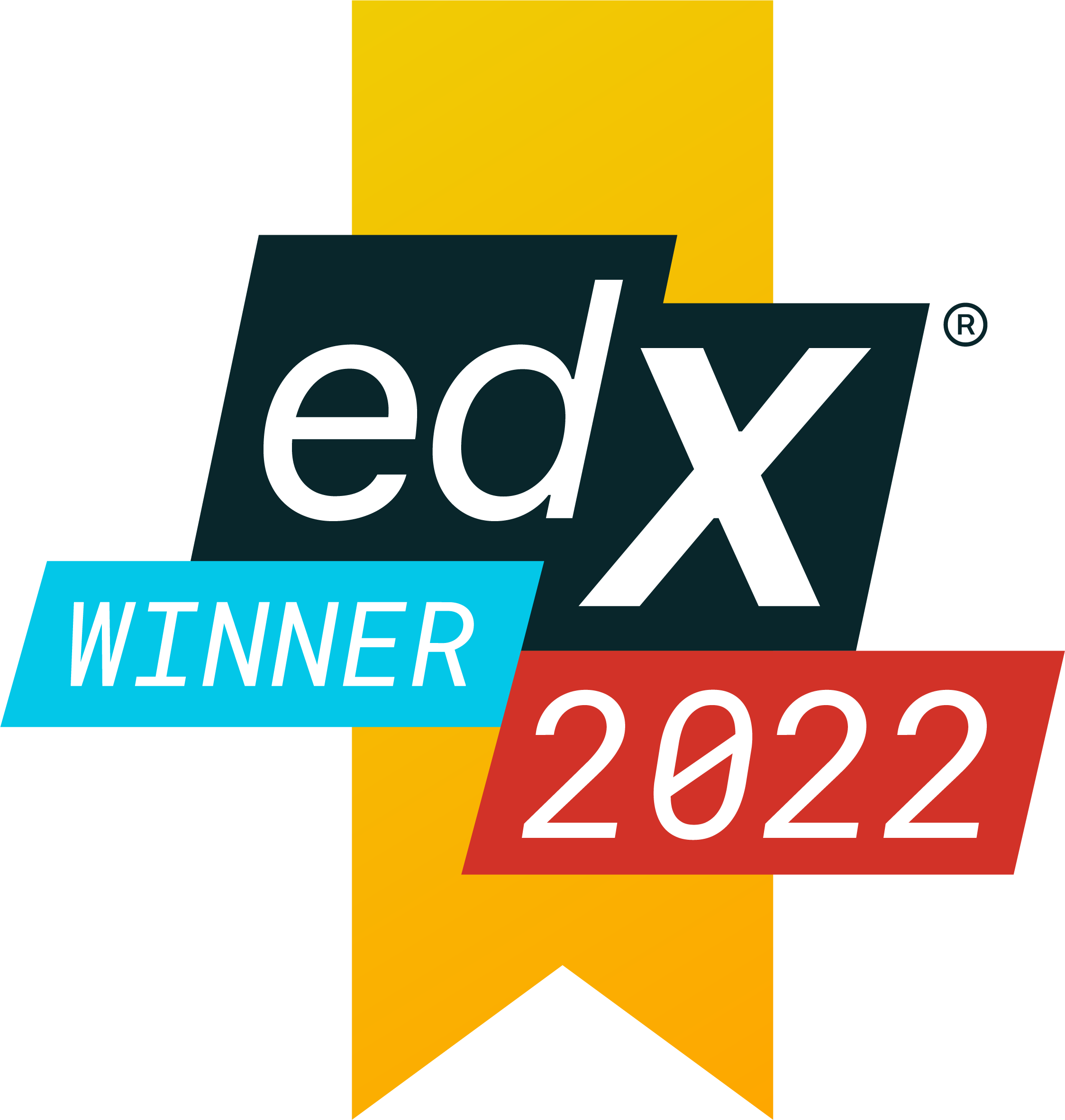 Rohan Varma is the winner of the 2022 edX Prize for Exceptional Contributions in Online Teaching and Learning, for the online course Global Housing Design. The course, which focuses on the design of sustainable and inclusive housing, directly addresses the critical global need for urban development expertise, with close to a billion people worldwide currently living in inadequate housing.
More info
position
Doctoral researcher at the Faculty of Architecture and the Built Environment, Delft University of Technology
degrees
MSc, Architecture, Delft University of Technology
faculty