STAP
What is STAP?
STAP (STimulans Arbeidsmarkt Positie) is a subsidy offered by the Dutch government to Dutch citizens and non-Dutch citizens living in the Netherlands. It grants a maximum of €1,000 that can be used to follow a training, short course or educational program.
 
STAP-eligible courses at TU Delft
Courses for the July 2023 application round:

   Railway Engineering: Track and Train Interaction


   Decision Analysis Under Uncertainty
 
Eligibility criteria

   You are older than 18 and do not receive any AOW (Dutch National Pension) yet.


   You or your partner has the Dutch nationality or another nationality of a country within the European Union.


   You pay social security contributions (this means that you have lived, worked or have received an allowance in the Netherlands for at least 6 months in the past 27 months).


   You have not yet received a STAP-subsidy in this calendar year and the subsidy is still available.
 
Application 
There are six application windows per year.
The next application period starts on Monday 3 July, 2023.
Please note you can apply only once per calendar year, for one training program.
 
How to apply?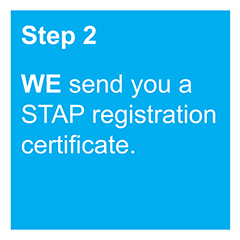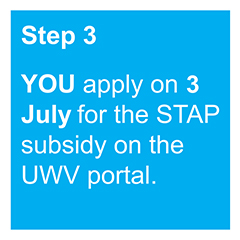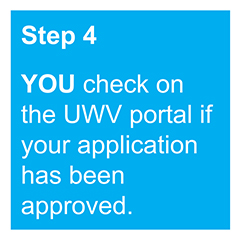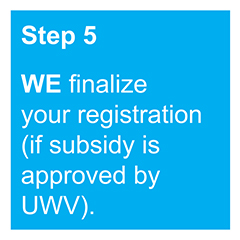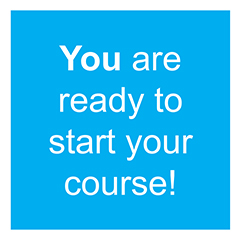 Obligations
If you are granted the STAP-subsidy, you need to make sure you complete the course - otherwise you may need to pay back the subsidy. For more information, please refer to the FAQs.
 
More information

   STAP subsidy: STAP-portaal | UWV | Particulieren


   Apply for the STAP subsidy: UWV STAP 


   FAQs on STAP: STAP Budget Frequently Asked Questions page