Bio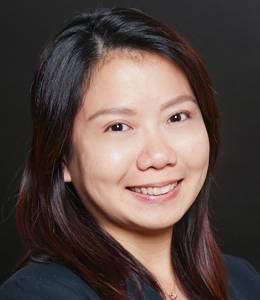 Jacqueline Wong is a postdoctoral researcher in the Statistics group of the Delft Institute of Applied Mathematics at Delft University of Technology (TU Delft) in the Netherlands. Her current research focuses on the PRogramme of Innovation in Mathematics Education (PRIME) and she investigates various approaches to enhance motivation, engagement, and learning of students who are taking Math courses as part of their engineering programme.
Prior to joining TU Delft, Jacqueline was a PhD candidate in the Department of Psychology, Education, and Child Studies at Erasmus University of Rotterdam. Her PhD research is on understanding and supporting motivation and self-regulation of learning in open online learning environments. She examined the effects of video prompts and goal setting activities on student success in Massive Open Online Courses (MOOCs).
Besides research, she also has a rich and diverse experience teaching in Singapore, Shanghai, and the Netherlands.
More info
position
Postdoctoral researcher in the Statistics group of the Delft Institute of Applied Mathematics, Delft University of Technology
degrees
MSc, Psychology, Erasmus University Rotterdam
BSc, Psychology, The University of Queensland
faculty