A good time for an online course? Tips for you and your family
Due to the coronavirus crisis, many people have little or no work right now, or even extra time because of reduced activity. For some, this might be the perfect time to take an online course.
For kids
Do you have children home from school? Enrich their home schooling with a fun and easy way to learn computer programming with our relaunched Scratch MOOC for kids. We offer this course in English or Dutch. To guide them, parents and teachers can follow the instructor version, also in English or Dutch.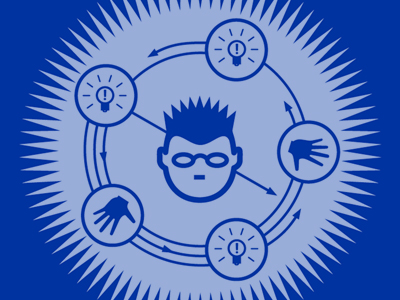 Our award winning course Product Design: The Delft Design Approach is now available in Dutch - for all young, and not so young, aspiring designers, with or without previous formal experience. In this course you will learn to apply TU Delft's world renown method to create meaningful, user-friendly products and services.
For older teens going to university next year, there is Pre-University Calculus. This course (in English) prepares future students for 'Introductory Calculus', a maths course that is part of every Bachelor's programme at TU Delft. It covers functions, equations, differentiation and integration.
For You
Before, but also during the corona crisis a lot of media attention has been given to climate change and sustainability issues. Go beyond the news and take a deeper dive into engineering solutions for this popular subjects:
Energy Transition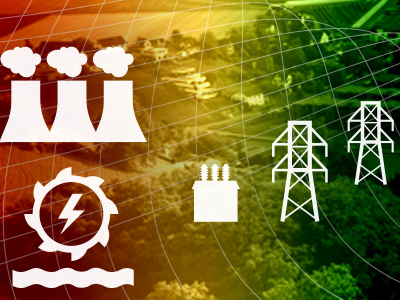 A transition to sustainable energy is needed for our environment and society. We have a whole bunch of courses available, from Solar Energy to Zero Energy Design and the Economics of Energy Transition.
Transportation
The ever-growing need for freight and passenger transport challenges engineers to solve issues surrounding pollution, congestion and safety. Take a look at our courses on Electric Cars and Railway Engineering.
Sustainable Cities
While the coronavirus temporarily leads to a decrease in air pollution, reducing emissions and making our environment more sustainable remain goals of the utmost importance. Various TU Delft online courses address such challenges, including Rethink the City and Sustainable Urban Development, to Water Management and Water Treatment Courses.
Soft Skills for Engineers
If you are more interested in developing your soft skills, follow our courses in Leadership Essentials for Engineers and Image Ability.
Data Analysis and Decision Making
From interactive dashboards to data-based analysis and forecasting, a variety of data sources and platforms have been used to analyse and stay informed about the spread and impact of COVID-19. Here some examples of our practical courses to process and deal with data: Unix Tools, Data Analysis in Excel (in Spanish) or Structured Expert Judgment.
Industrial Design Engineering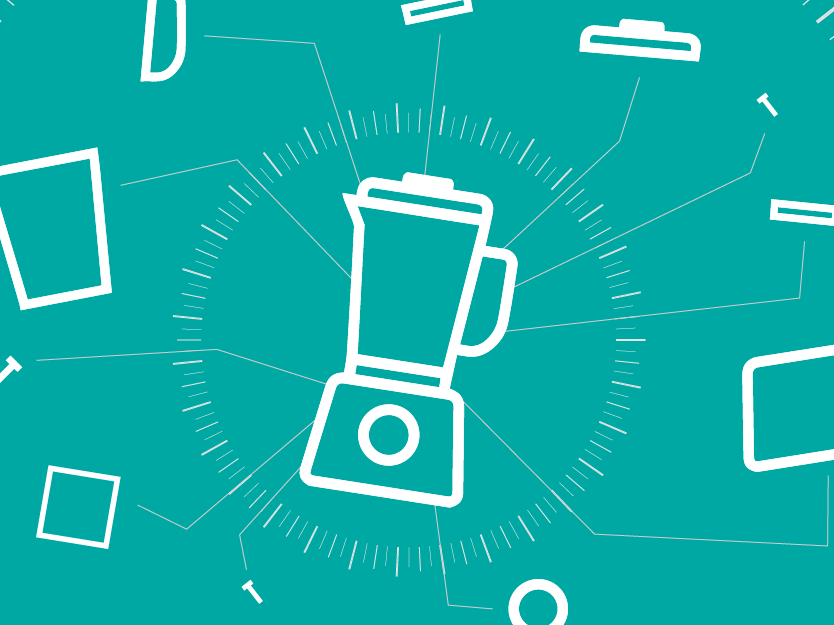 Circularity and sustainability are growing and developing fields of expertise that design professionals must be knowledgeable in - for their current or future projects. Join our course Circular Product Design Assessment and learn to assess how circular it is. For those who want to go beyond executing design briefs and take on a strategic role, our Design Leadership and Innovation course shows you how to take the next step.
Business
For small business owners these are extremely difficult times. They might have to redesign their businesses to survive this crisis. Our business model innovation courses could offer some ideas.
 
The corona crisis present some challenges and some opportunities for all of us. We hope that our online courses can offer a good and productive way to spend this extra time at home, for you and our family. An online learning experience can also enrich your social interactions through engaging with likeminded professionals in the virtual online learning community.
 
7 tips to help you succeed
And if you are going to study online, take a look at our easy tips to help you make the most of online learning.